(June 2) Outer Space Project 2, STEM Activities aged 8 to 14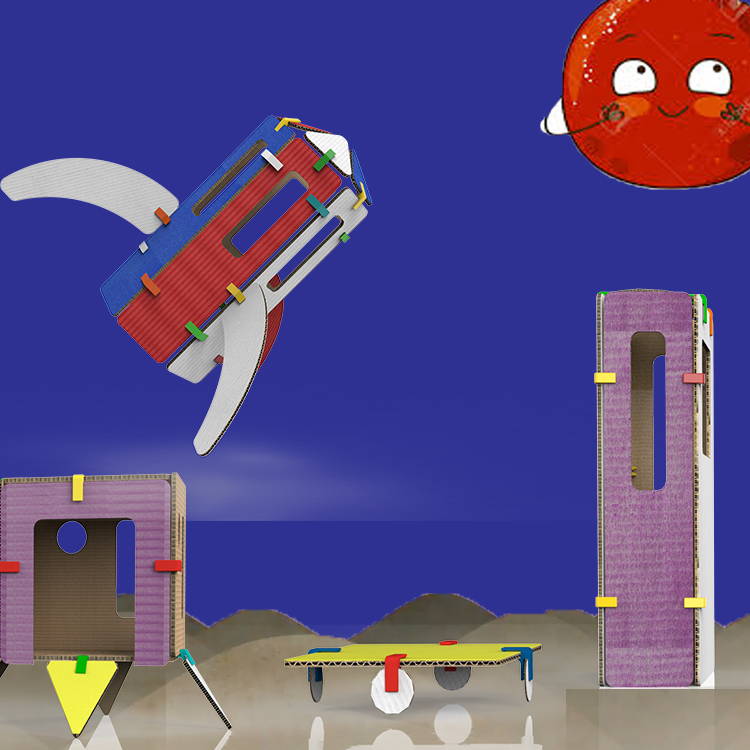 Join Little Scientists in our new, modern, fully equipped lab in which you can tinker, sketch, program, design, exchange your ideas and get a lot of fun.
Our Workshop is a fun, kid-friendly way to encourage children's interest in STEM (Science, Maths, Technology and Engineering). During the workshop, children learn new ways to be involved in technology and science.
The students will take part in the "Design a Mars Space Station" project. They will work together on creating a space station and solving some challanges on Mars.
Little Scientists
Average rating:
0 reviews