(May) Engineering Project, STEM Activities aged 8 to 14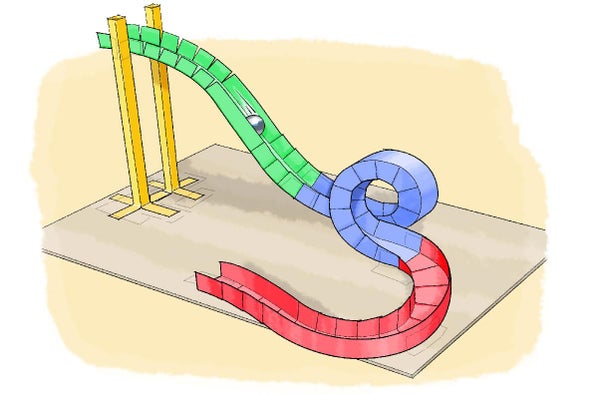 Learn. Make. Enjoy.
Join Little Scientists in our new, modern, fully equipped lab in which you can tinker, sketch, program, design, exchange your ideas and get a lot of fun.
Our Workshop is a fun, kid-friendly way to encourage children's interest in STEM (Science, Maths, Technology and Engineering). During the workshop, children learn new ways to be involved in technology and science.
During the workshop the students will become real engineers with the hands-on project "Build a Paper Roller Coasters". Roller coasters are all about physics! Will our scientists solve the challenges?
Little Scientists
Average rating:
0 reviews